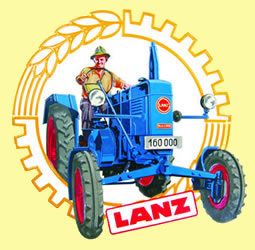 NEW & USED VINTAGE TRACTOR SPARES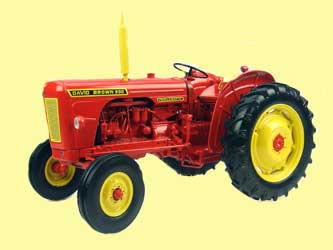 Peter's LANZ Spares in Maryborough, Queensland stocks and supplies vintage tractor spare parts and accessories. We have years of experience and knowledge and, we not only can sell you parts, we can offer helpful advice also.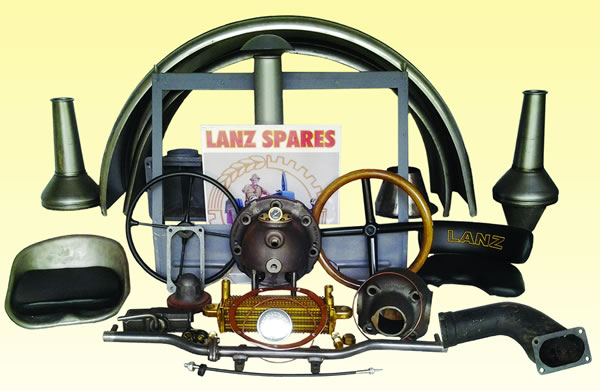 Some items we supply:
Engine Parts
Covers and Clips
Mufflers
Fuel Parts
Electrical
Cylinder Head Accessories
Name Plates and Decals
Steering Wheels
Miscellaneous Parts
Used Parts
Contact us to enquire about a tractor part not listed above, often we will be able to supply and deliver out-of-stock parts.